Video Resource Library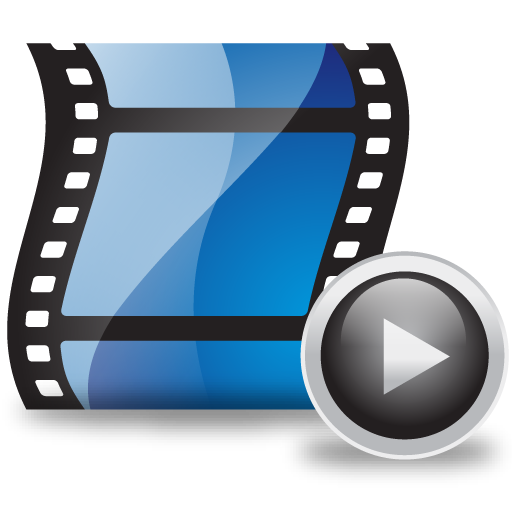 Thank you for visiting our video library. We create a variety of different videos and they are organized into different video groups. After selecting a video group you will see a list of video titles to choose from. We are always adding new videos, so check back for more videos!
You will need to select a video group first . . .